Imagine waking up to your dream house!
Best General Contractor in
Los Angeles
GET YOUR REMODELING QUOTE TODAY !!
Something You Want To Know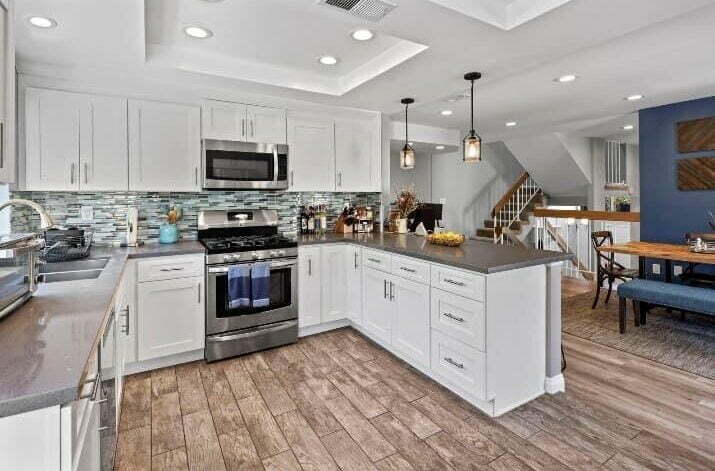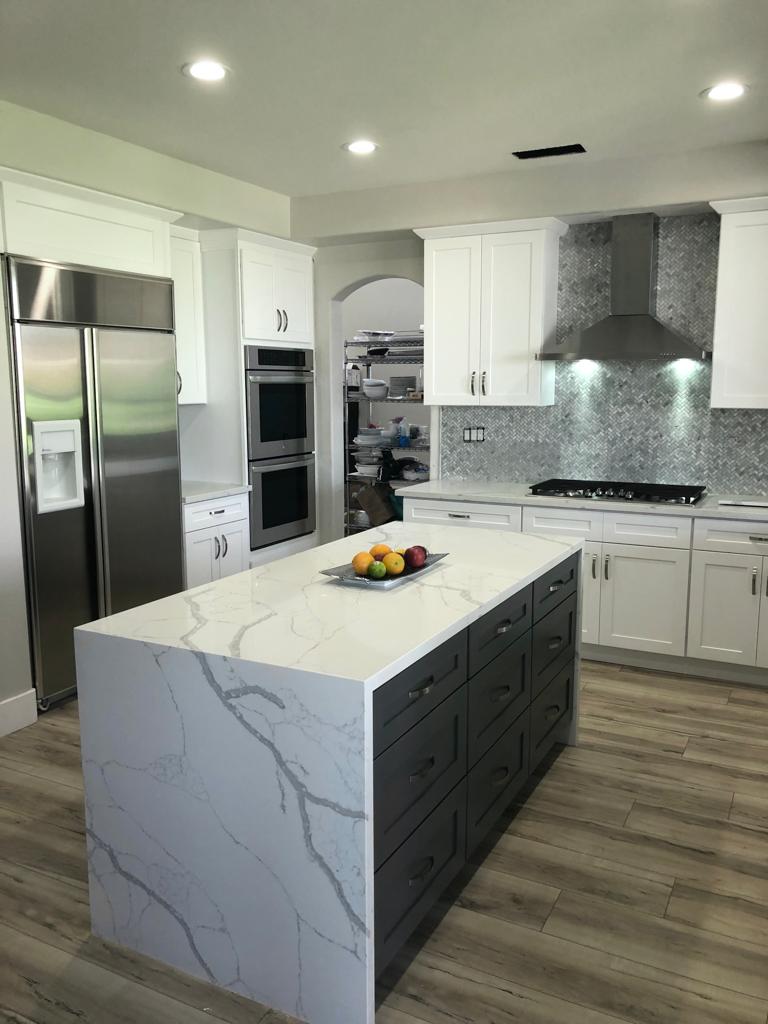 We're The Best Home Remodeling Contractor in Los Angeles
As the top general contractor in Los Angeles, we come highly recommended by clients across Los Angeles, San Fernando Valley, and Ventura County.
This is due to our exceptional renovation skills and unparalleled customer service. We're a general contractor who listens to your goals, needs, and vision to bring your dream home to life in a way that exceeds your expectations.
We're a Los Angeles-based company with over 15 years of experience in the industry. We're experts in Kitchen Remodeling, Bathroom Remodeling, Room Additions, Garage Conversion, Exterior Remodeling as well as general construction services and we can manage any project from start to finish.
We're a highly experienced contractor in Los Angeles and surrounding areas, we are licensed, insured, and can manage the acquisition of any permits.
Top notch home remodeling services
As the best general contractor in Los Angeles, we are proud to offer our services to clients in the area. We have a team of experienced professionals who are dedicated to providing the highest quality services to our clients.
We offer a wide range of services, we also offer free consultations.
Contact us today to schedule a consultation. We look forward to working with you.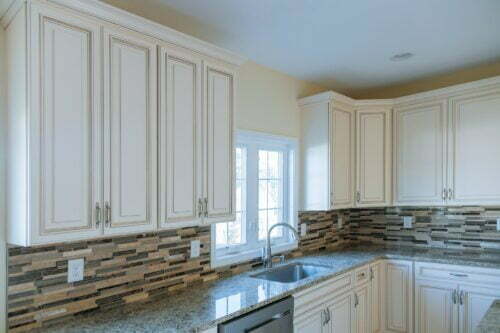 Hiring a professional Kitchen Remodeling contractor in Los Angeles and San Fernando Valley area is the best way to ensure that your remodeling plans are well thought out and executed.
We will provide you with everything from kitchen cabinets, paint colors, and flooring options while paying attention to small details such as lighting fixtures!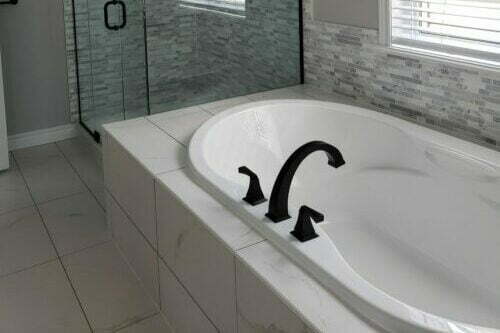 kitchenfer will help you transform your bathroom with a new design that is sure to make it stand out, We specialize in remodeling, modernizing, and designing bathrooms for all types of homes.
With our talented team of professionals, we can provide all the necessary services for your bathroom remodeling project in order to achieve exactly what's desired!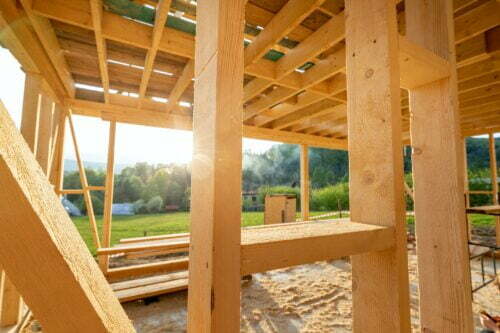 A room addition is a new structure built onto an existing home to create extra space. Room additions are extremely popular due to the fact they add valuable living space as well as home equity.
Our team at KitchenFer is highly experienced at designing and building room additions in Los Angeles, San Fernando Valley, and Ventura County.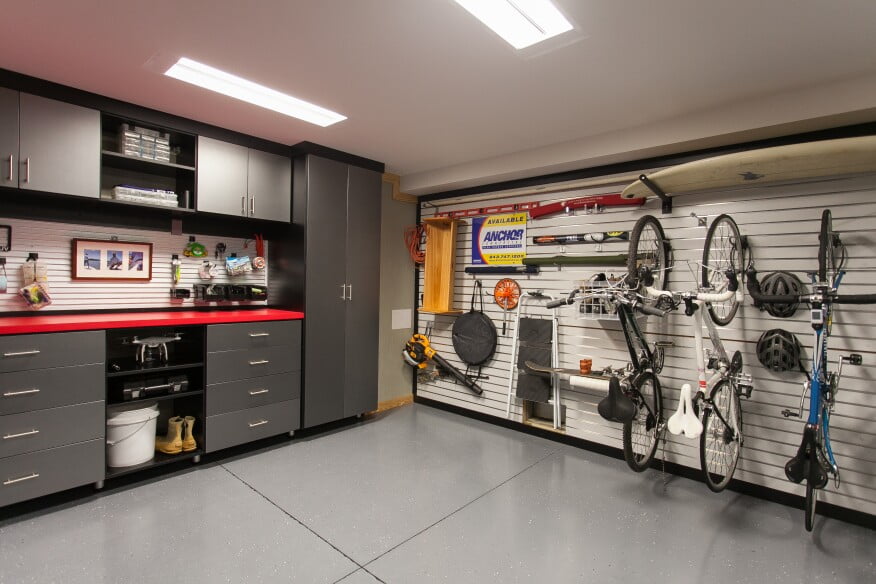 Have you been considering a garage conversion? If so, KitchenFer is the company for your! With our process-driven design and construction services, we will take care of everything.
As a homeowner, exploring a garage conversion can be such an exciting time and when you work with our team will make the conversion process as easy for you as possible.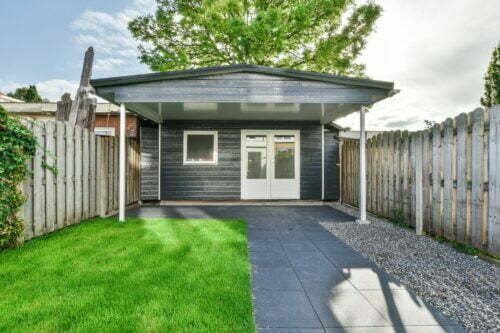 During a time when people are looking for more space in their homes, an Accessory Dwelling Unit (ADU) is often the best solution. ADUs are perfect to add value and more living space to your property.
We'll handle everything from design to construction so you don't have any worries at all, we are a professional team that can manage your entire project.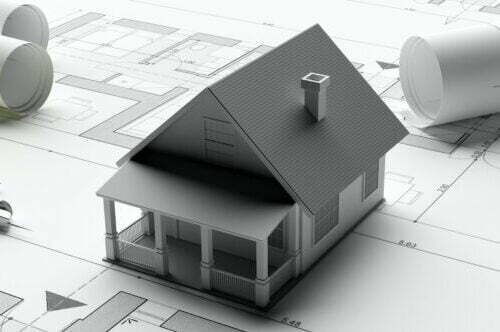 The concept of home remodeling is the process of renovating or making additions to a property. The interior, exterior, and other improvements can include projects such as Kitchen and bathroom remodeling, room additions, garage conversion, accessory dwelling unit and more.
 Call us today! We'll be happy to help you with all home remodeling projects!
We want to make sure that you have all of your bases covered before starting any work on-site, which is why we'll come by and talk through every option in detail at our first meeting.
Planning strategy & 3d Design
Our designer will create 3D design of your project where you'll be able to see how will look like before the remodeling is done. You can even make changes on the fly without worrying about costly mistakes!
We make the remodeling process more efficient and transparent than you thought possible. We provide you regular progress updates and never lose sight of your vision, timeline and budget.
We're a licensed and insured general contractor in Los Angeles with an unwavering dedication to our clients' needs and expectations. At KitchenFer, we treat your home like our own.
the best home remodeling services in town!
We highly recommend him to everyone. From the planning, demolition, installation of cabinets, and completion of the job, Ferney and the staff were exceptional. They were on the job every day as promised, worked in a very timely and orderly manner, completing the job as promised. Our new kitchen is beautiful. They do ALL aspects of the remodel, even the granite countertop. It is so nice to work with only one company for the whole job.
Ferney is a very professional, high quality business.He is very friendly, very patient and knowledgeable, professional, and hardworking. He did the project through from start to finish and his price is very reasonable. We are very happy to chose him to remodel our kitchen. The final result is amazing, and the service from Ferney was a true pleasure. Definitely recommendable and will call them for future projects. Highly recommended!!
I went into the project not knowing exactly what I wanted, but Ferney held my hand through the entire process. His love for construction/remodel is apparent in his high quality of work. My kitchen is more beautiful than I could ever imagine and I can't thank you enough!
We recently purchased a home which we knew would require a major renovation. By chance, we met a lady at a local tile store and she told us about the contractor who had just finished installing her new kitchen. She graciously invited us to her home to see the finished project. What a gorgeous kitchen! We immediately knew her contractor, Ferney, was the guy for us!
Did a complete scrap and rebuild of our entire kitchen even reran piping and was done within a week. Thats including the time i called him and he came to check it out. By far the best experience i have ever had with a vendor. Cant recommend him enough.
Los Angeles General Contractor FAQs
As a general contractor in Los Angeles, I often get asked the same questions by clients. In this FAQ, I will answer some of the most commonly asked questions about general contracting.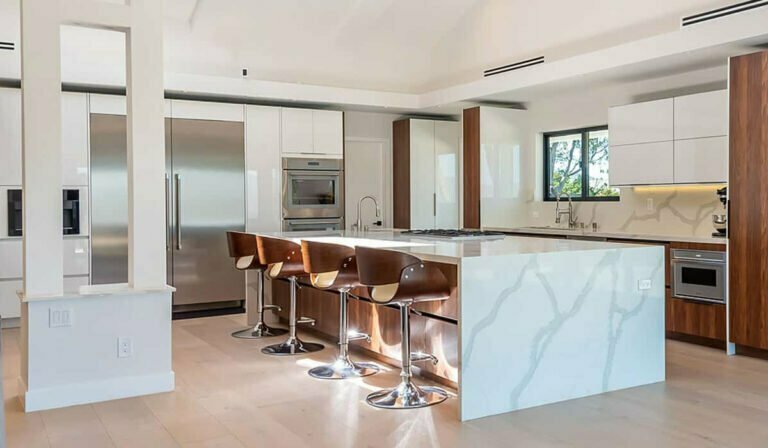 Kitchen Remodeling
This kitchen design article explores the benefits of open-concept kitchen design and provides tips for incorporating this style into your home. Open-concept for kitchen design has become a popular trend in recent years, and it's no exception in Los Angeles and the San Fernando Valley. This design style creates an
Read More »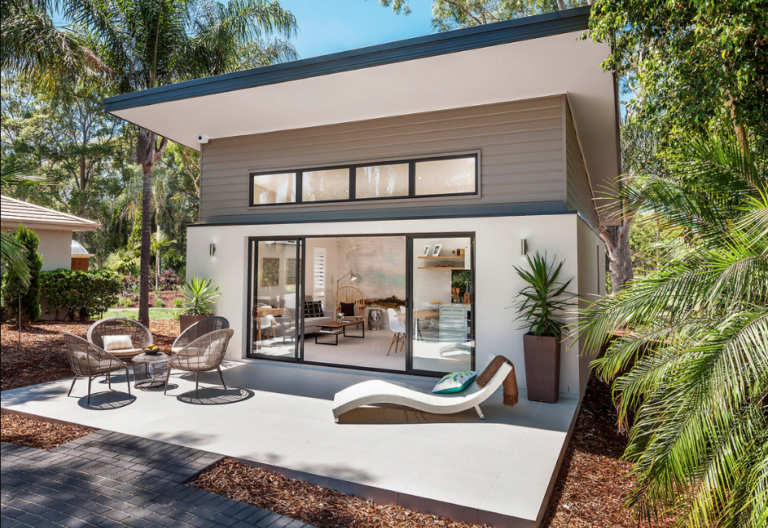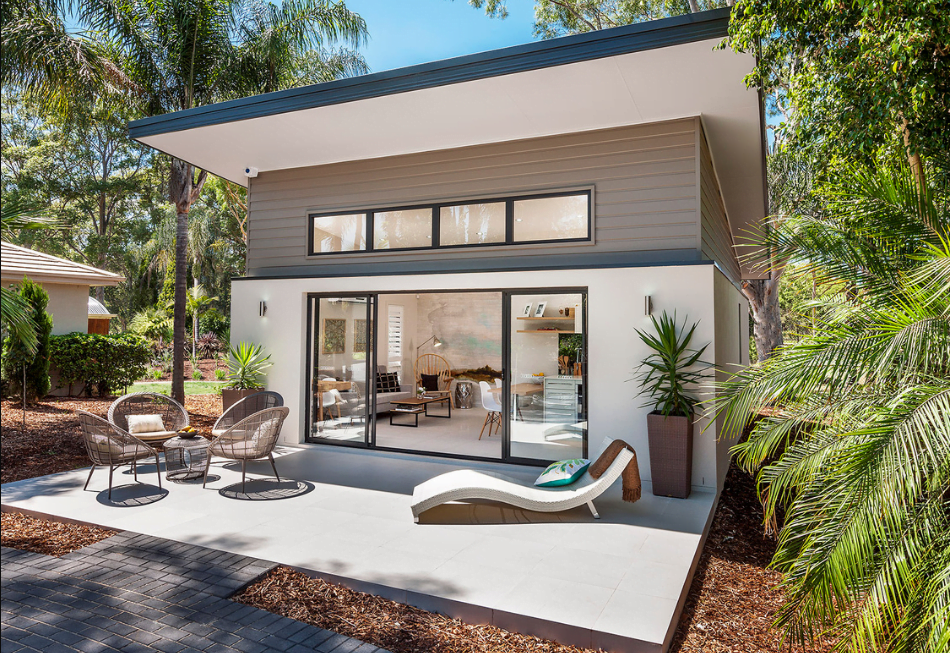 ADU Conversion
As the housing crisis continues to worsen, many homeowners are turning to ADU in Los Angeles (Accessory Dwelling Units) as a solution. An ADU is a self-contained living space within or attached to an existing single-family home. These units can provide homeowners with a number of benefits, including extra income,
Read More »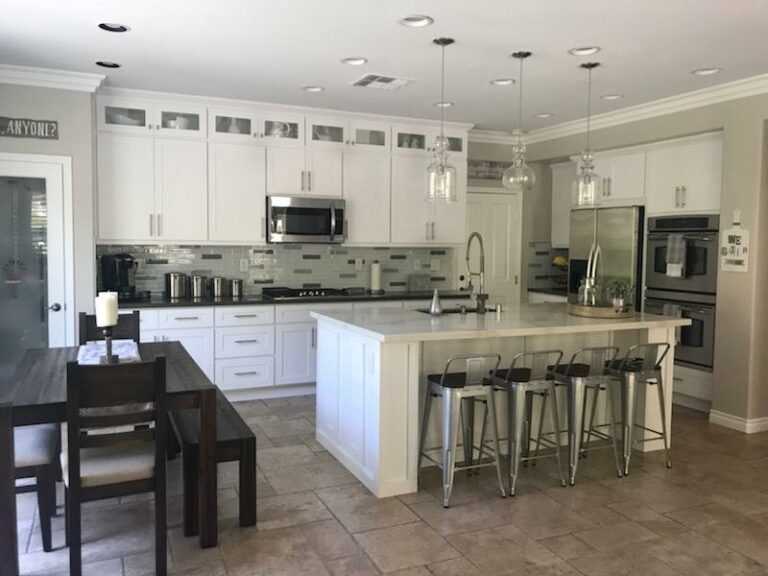 Kitchen Remodeling
Kitchen Remodeling: A Guide to Upgrade Your Cooking Space and Increase Property Value A kitchen remodel can be a huge investment, but it's also one of the best ways to increase the value of your home and improve your daily quality of life. A well-designed and functional kitchen is a
Read More »
What to Do When Your Pipes Freeze (9 photos)

February 4, 2023

When you go to turn on your faucets on a frigid day and nothing or only a trickle runs out, it's the one time you hope you've forgotten to pay the water bill. But that's wishful thinking and you know it, so panic sets in — your pipes are frozen, and if those suckers burst, […]

9 Trends for New Kitchen and Bath Products in 2023 (36 photos)

February 4, 2023

They say hard work is rewarding. Many people tested that notion in Las Vegas this week, battling flight delays, braving unusually cold weather, standing in long lines and logging thousands of steps to see the latest home design and building products and materials showcased at Design & Construction...

8 Essentials for Healthy Indoor Plants (10 photos)

February 4, 2023

Nothing gives me more pleasure than having my indoor plants refreshed, repotted and repositioned, ready for a new year ahead. All too often we either love our houseplants or neglect them to death. But with some common sense on your part, a little love and a dash of courage, your indoor plants can live...