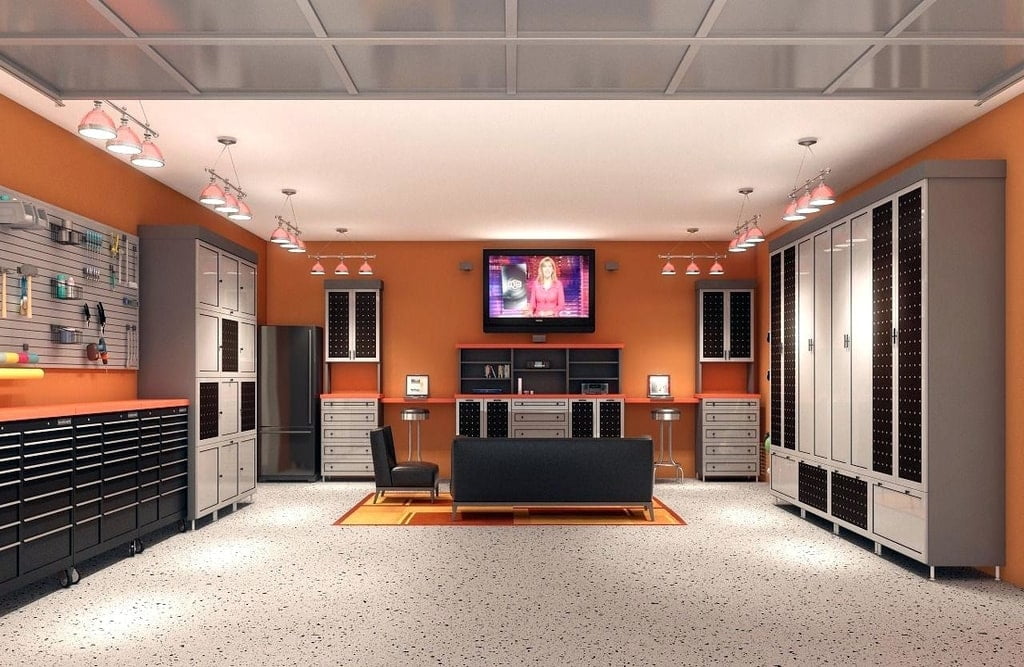 An accessory dwelling unit (ADU Remodeling Los Angeles) is a separate living space created within an existing home or on the property. With the increasing demand for affordable housing, ADUs are becoming increasingly popular, providing homeowners with the opportunity to remodel their homes and create an additional source of rental income. Here are some ideas for ADU remodeling or construction:
Garage Conversion: Converting the garage into an ADU is one of the easiest and most cost-effective ways to add additional living space. Consider incorporating a bathroom, kitchen, and separate entrance to maximize the space's potential.
Basement Conversion: Unfinished basements provide ample space to convert into an ADU. Ensure you include insulation, windows, and proper ventilation to create a comfortable living space.
Addition of a Second Story: Adding a second story over a portion of the house is a great way to increase living space. This requires a more significant investment than other remodeling projects, but it tends to offer higher returns.
Convert a Garage into an ADU in Los Angeles
The conversion of a garage space into living quarters (ADU) is becoming a popular home remodeling trend. This type of project can provide homeowners with additional living space without having to undertake a full addition to the home.
Before starting the project, it is important to research local building codes and obtain the necessary permits. These will vary depending on the city, state, and locality where you live. In some areas, a permit may not be required for this type of project, while in others you may need to go through a special application process.
Converting a garage into a living space usually involves the installation of electrical and plumbing systems, as well as insulation and drywall. You'll also need to consider heating and ventilation, which may require a separate HVAC system or the extension of your home's existing system.
When it comes to decorating and furnishing the new living space, think about the flow, functionality, and atmosphere that you're trying to create. A garage-to-living space conversion can be transformed into a comfortable and welcoming room, whether it's used as a guest room, home office, entertainment space, or anything else you can imagine.
Overall, converting a garage into living quarters can be a cost-effective way to add much-needed space to your home. If you plan carefully and work with a reputable contractor, it can also be a fun and exciting process that leads to a beautiful, functional, and versatile living space.
In conclusion, converting a home into an ADU in Los Angeles can be a great way to increase your living space, create a source of rental income, and enhance your property's value. When done properly, it can enhance your property's value, provide extra space for friends and family, and ultimately increase your quality of life.