Home Remodeling Gallery And Inspiration
Home remodeling is a popular topic in Los Angeles. Homeowners are always looking for ways to make their homes more comfortable, stylish, and functional. A well-designed home remodel can add value to your home and improve your quality of life. If you're considering a home remodel, our Home Remodeling Gallery can provide inspiration and ideas.
Our gallery features photos of recent home remodeling projects in Los Angeles, inspirational photos as well as articles and tips from our team of experts.
Whether you're looking for kitchen remodeling ideas or bathroom remodeling inspiration, our Home Remodeling Gallery is a great resource.
Top notch home remodeling services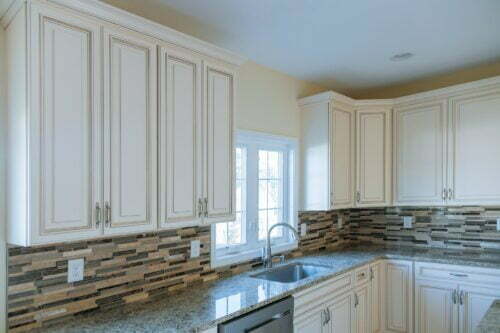 Hiring a professional Kitchen Remodeling contractor in Los Angeles and San Fernando Valley area is the best way to ensure that your remodeling plans are well thought out and executed.
We will provide you with everything from kitchen cabinets, paint colors, and flooring options while paying attention to small details such as lighting fixtures!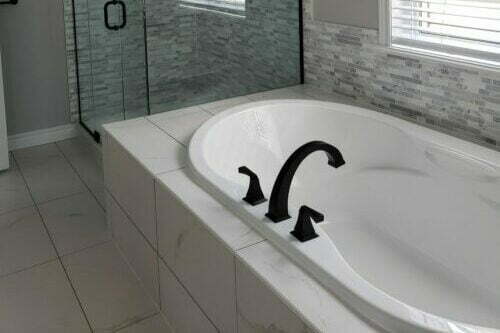 kitchenfer will help you transform your bathroom with a new design that is sure to make it stand out, We specialize in remodeling, modernizing, and designing bathrooms for all types of homes.
With our talented team of professionals, we can provide all the necessary services for your bathroom remodeling project in order to achieve exactly what's desired!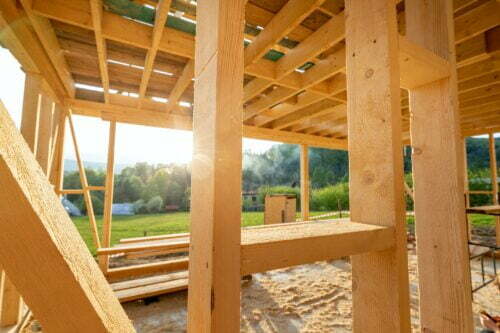 A room addition is a new structure built onto an existing home to create extra space. Room additions are extremely popular due to the fact they add valuable living space as well as home equity.
Our team at KitchenFer is highly experienced at designing and building room additions in Los Angeles, San Fernando Valley, and Ventura County.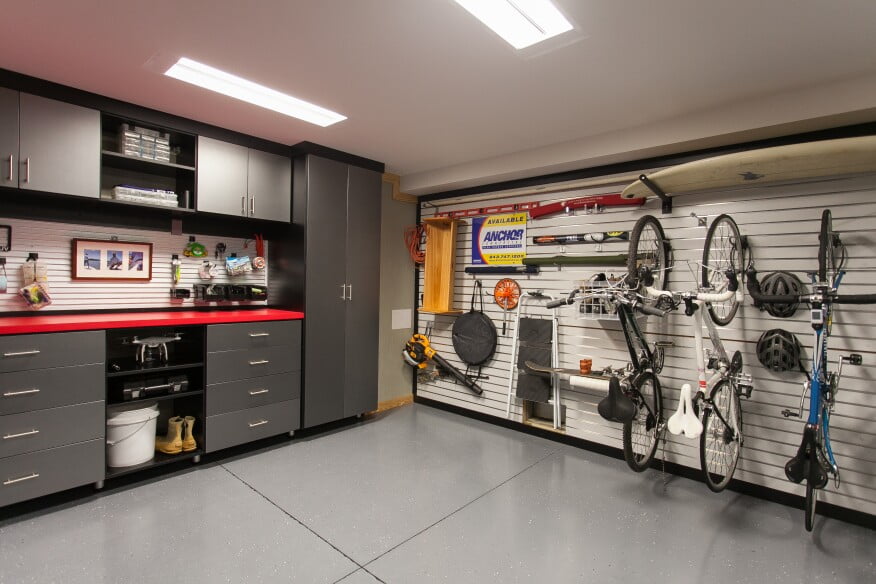 Have you been considering a garage conversion? If so, KitchenFer is the company for your! With our process-driven design and construction services, we will take care of everything.
As a homeowner, exploring a garage conversion can be such an exciting time and when you work with our team will make the conversion process as easy for you as possible.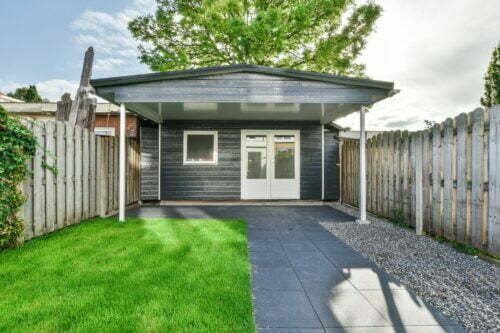 During a time when people are looking for more space in their homes, an Accessory Dwelling Unit (ADU) is often the best solution. ADUs are perfect to add value and more living space to your property.
We'll handle everything from design to construction so you don't have any worries at all, we are a professional team that can manage your entire project.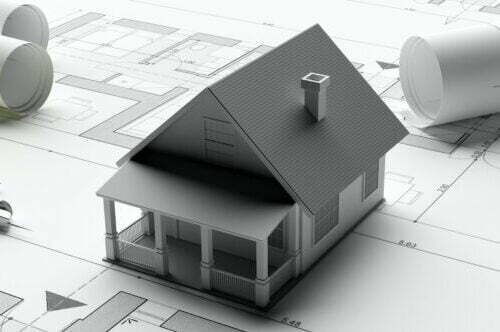 The concept of home remodeling is the process of renovating or making additions to a property. The interior, exterior, and other improvements can include projects such as Kitchen and bathroom remodeling, room additions, garage conversion, accessory dwelling unit and more.
 Call us today! We'll be happy to help you with all home remodeling projects!