Home Remodeling Brentwood, California
Something You Want To Know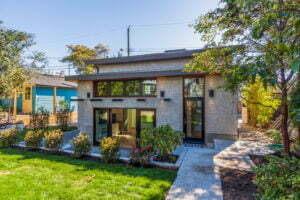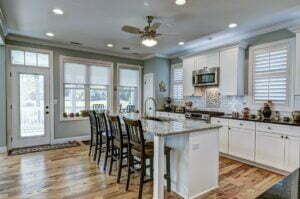 Home Remodeling in Brentwood is our passion and we take great pride in transforming your home into the one you always dreamed of. No matter what style you are looking for, we can help make your vision a reality.
We work closely with you to understand your vision and needs and create a plan that fits within your budget.
We have a team of experienced professionals who are dedicated to providing the highest quality service possible. We will work with you every step of the way to ensure that your home remodel is everything you wanted it to be.
Contact us today to get started on making your home dreams come true!
Best Home Remodeling Brentwood Contractor.
Are you dreaming of Home Remodeling design?
Homeowners in Brentwood who are considering remodeling their homes have a lot to think about.
Home remodeling can be a significant investment, and it's important to choose a design that will add value to your home while also meeting your family's needs.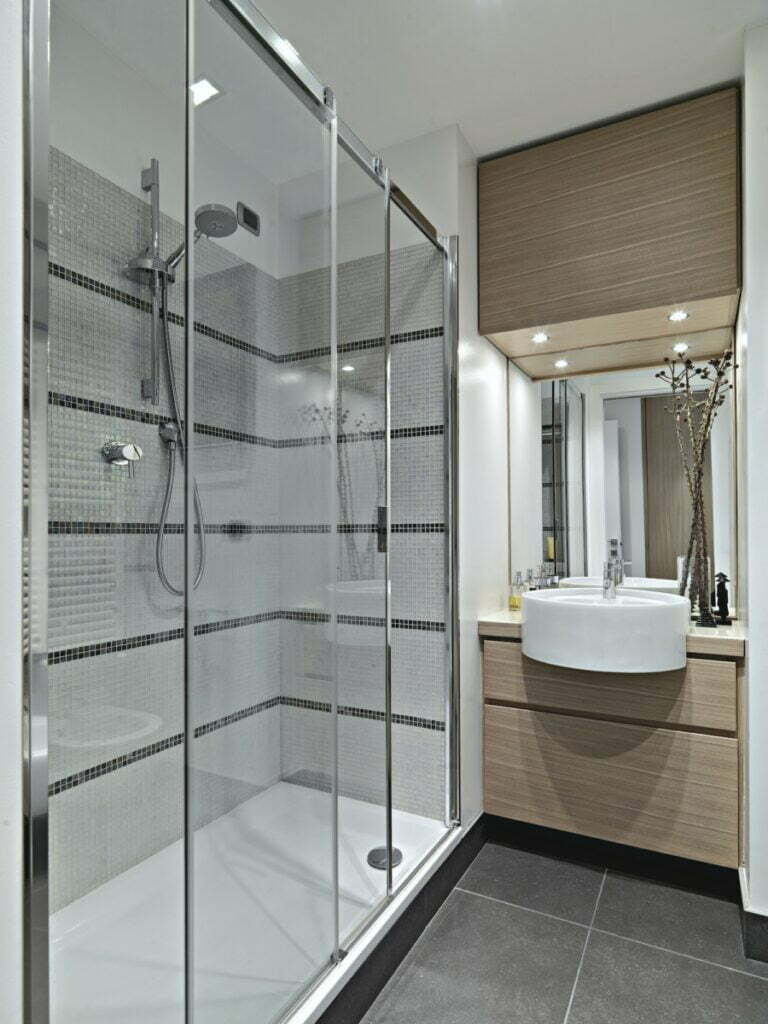 Home Remodeling in Brentwood is a great way to increase the value of your home while making it more comfortable and stylish.
However, remodeling can be a big undertaking, and it's essential to have a clear vision for your project before getting started.
WE'RE A LICENSED GENERAL CONTRACTOR WHO PAYS ATTENTION TO YOUR NEEDS AND WANTS.
The first step is deciding which rooms you want to remodel and what style you're going for. Do you want a modern kitchen or an elegant bathroom? Once you have a general idea, it's time to start researching different design options and collecting ideas.
Home remodeling magazines and websites are great inspirational resources, and they can also help you get an idea of what kind of budget you'll need.
Once you have a clear vision and budget, it's time to start meeting with us to get the Home Remodeling in Brentwood process underway.
Top notch home remodeling services
HOME REMODELING SERVICES IN Brentwood
Homeowners in Brentwood have a lot of options when it comes to home remodeling. Whether you're looking to update your kitchen, bathroom, or living room, there are plenty of qualified professionals who can help you get the job done.
But with so many remodeling companies to choose from, how do you know which one is right for you? At KitchenFer by Gallego's Contractor, we pride ourselves on being the premier home remodeling company in Brentwood.
We offer a wide range of services, from kitchen and bathroom remodeling to complete home renovations. And our team of highly skilled professionals has the experience and expertise to get the job done right. So if you're looking for quality home remodeling services in Brentwood look no further than.
We're here to help you make your dream home Remodeling a reality!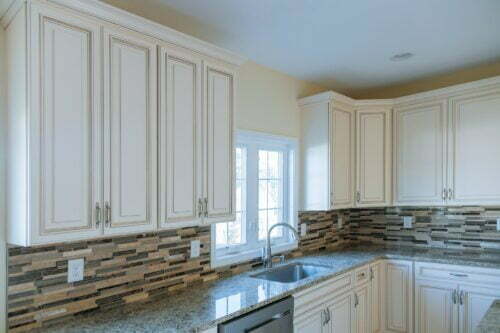 Hiring a professional Kitchen Remodeling contractor in Brentwood and San Fernando Valley area is the best way to ensure that your remodeling plans are well thought out and executed.
We will provide you with everything from kitchen cabinets, paint colors, and flooring options while paying attention to small details such as lighting fixtures!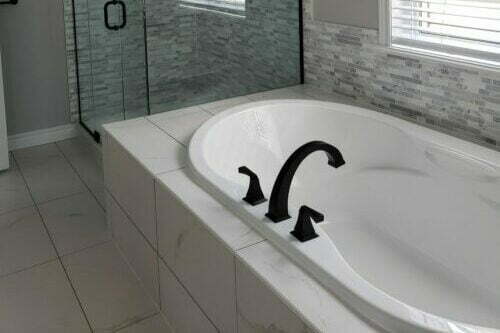 kitchenfer will help you transform your bathroom with a new design that is sure to make it stand out, We specialize in remodeling, modernizing, and designing bathrooms for all types of homes.
With our talented team of professionals, we can provide all the necessary services for your bathroom remodeling project in order to achieve exactly what's desired!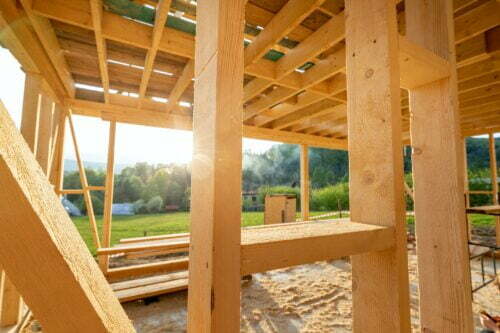 A room addition is a new structure built onto an existing home to create extra space. Room additions are extremely popular due to the fact they add valuable living space as well as home equity.
Our team at KitchenFer is highly experienced at designing and building room additions in Brentwood, San Fernando Valley, and Ventura County.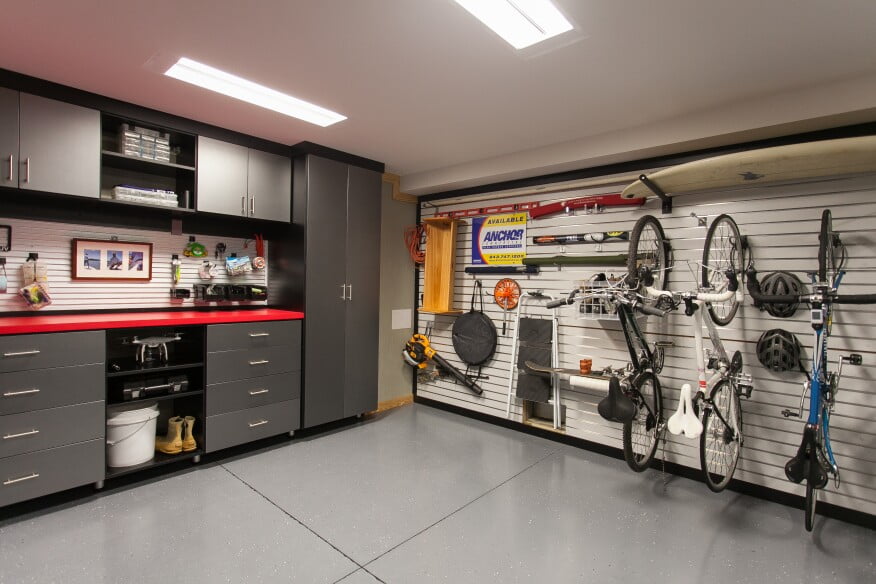 Have you been considering a garage conversion? If so, KitchenFer is the company for your! With our process-driven design and construction services, we will take care of everything.
As a homeowner, exploring a garage conversion can be such an exciting time and when you work with our team will make the conversion process as easy for you as possible.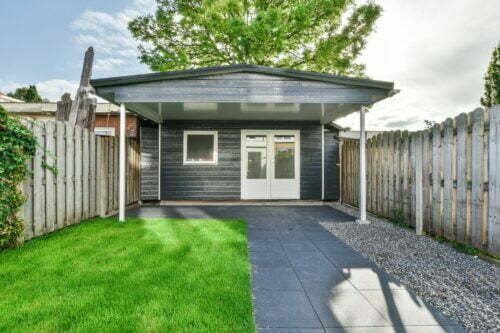 During a time when people are looking for more space in their homes, an Accessory Dwelling Unit (ADU) is often the best solution. ADUs are perfect to add value and more living space to your property.
We'll handle everything from design to construction so you don't have any worries at all, we are a professional team that can manage your entire project.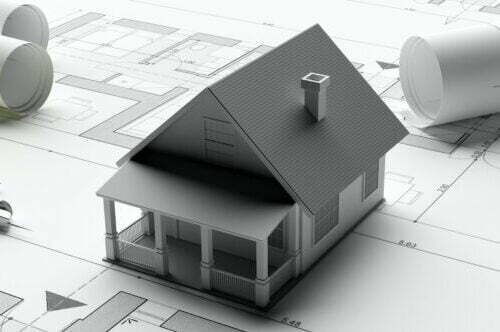 The concept of home remodeling is the process of renovating or making additions to a property. The interior, exterior, and other improvements can include projects such as Kitchen and bathroom remodeling, room additions, garage conversion, accessory dwelling unit and more.
 Call us today! We'll be happy to help you with all home remodeling projects!
Do you need some Home remodeling INSPIRATION in Brentwood?
check this out!
Let's Assess Your Brentwood Home Remodel Needs
Home Remodeling in Brentwood Has Never Been Easier. With years of experience, our team has the knowledge and expertise to make your vision a reality.
Contact us today for a free consultation. We look forward to working with you!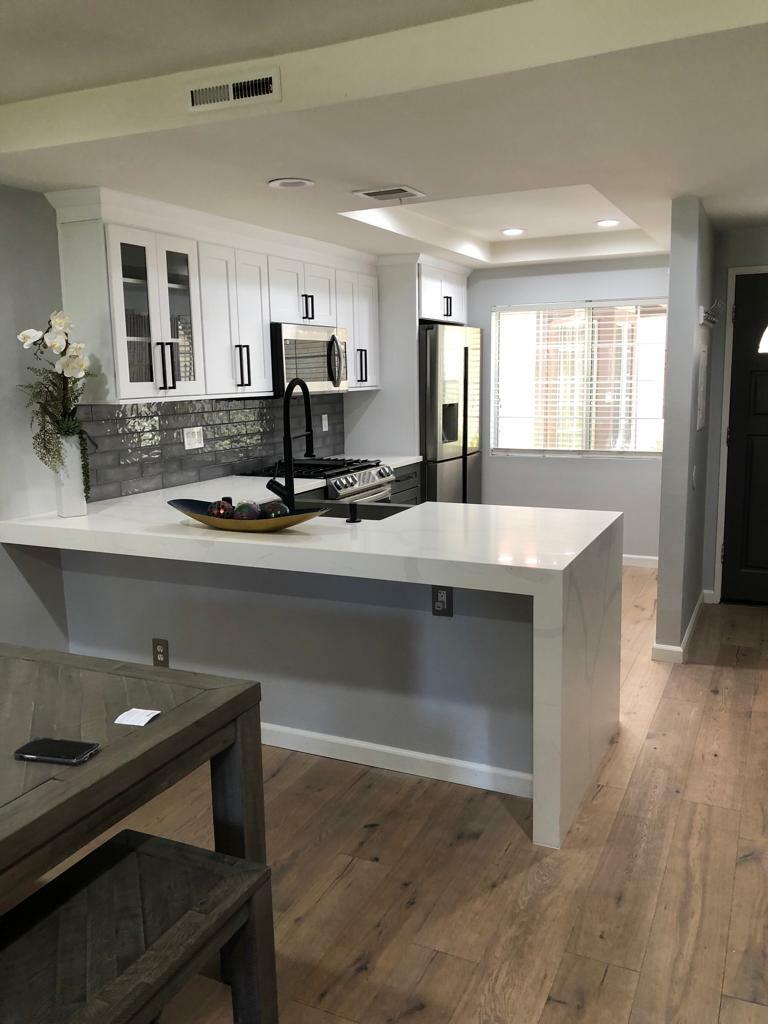 Amazing Home Remodeling in Brentwood projects is our mission.
We provide a complete range of home remodeling services, from kitchen and bathroom remodels to complete home renovations.
We are a family-owned and operated business, and we take pride in our workmanship and customer service. We are fully licensed and insured, and we offer a 100% satisfaction guarantee on all of our work.
No matter what your vision for your home is, we can bring it to life. And we'll do it within your budget and timeline.
We understand that your home is an extension of yourself, and we take great pride in our work.
We're not happy until you're happy. So if you're ready to transform your home into your dream home, give us a call today. We can't wait to get started.
Brentwood Home remodeling FAQs
Home remodeling can be a daunting task, especially if you're unfamiliar with the process. To help you get started, we've compiled a list of frequently asked questions about home remodeling in Brentwood.
Geography
As is common with many East Bay towns in Contra Costa County, Mount Diablo is clearly seen from Brentwood. Brentwood is located on the alluvial plain of the Sacramento-San Joaquin Delta. In the picture shown at right, Brentwood lies center right and the city of Antioch, California lies center left. North Peak appears in the foreground between the two cities and largely hides the city of Oakley.
The East Bay Regional Park District is a special San Francisco Bay Area district operating in the East Bay counties of Alameda County and Contra Costa County. East Bay Regional Park District trails and parks are found in Brentwood.
Brentwood has a total area of 14.81 sq mi (38.4 km), of which 14.79 sq mi (38.3 km2) is land and 0.02 sq mi (0.05 km) or 0.13% is water. The landscape on the west is marked by rolling hills, non-native grasses, oak trees, fruit orchards, and vineyards, with a number of public golf courses.
Climate
Brentwood borders on the Mediterranean (Csa) and Semi-arid climates (Bsh). Like most of East Contra Costa County, Brentwood lies in the rain shadow of Mt. Diablo and receives less rainfall than many of its neighbors. The wet season is generally October through April, though there may be a day or two of light rainfall in June or September. Summer heat is often moderated by the Delta breeze, especially in the late afternoon, causing temperatures to cool rapidly.
History
Brentwood was originally laid out on land donated from property owned by John Marsh, an East Contra Costa County pioneer who acquired Rancho Los Méganos, the land grant that Brentwood is built upon, in 1837 from Jose Noriega. Marsh was one of the wealthiest men in California and was instrumental in its becoming independent from Mexico and part of the United States. His letters extolling the potential for agriculture in California were published in newspapers throughout the East. They resulted in the first wagon trains to California. Marsh encouraged this, and allowed new arrivals to stay on his ranch until they could get settled. Rancho Los Méganos became the terminus of the California Trail. Brentwood was named after Marsh's ancestral home, the town of Brentwood in the County of Essex, England.
Brentwood's first post office was established in 1878. The city incorporated in 1948.
Balfour, Guthrie & Co., a British investment company, purchased the John Marsh ranch in 1910. The company invested heavily in other California agricultural properties as well. In 1910, it built the Brentwood Hotel at Oak Street and Brentwood Boulevard, across from the railroad station. This replaced an earlier hotel on the same site that had burned down in 1903. The hotel was razed in 1967, and replaced by a service station.
The Brentwood water tower perhaps symbolizes the city's transition from a rural farm community to a modern bedroom community. This landmark on Walnut Boulevard, across the street from the Brentwood Park and Ride lot, is the tallest structure in the city. It is no longer used for its original purpose, but now serves as a cell phone tower. City water is stored in large tanks atop hills outside the city.
The city is bordered on three sides by the Contra Costa County Agricultural Core which consists of 11,000 acres of preserved and still actively productive farm land.
During the 1990s, many types of retail stores were built along the Brentwood/Antioch border on Lone Tree Way, on both sides of SR 4 B, about 3.5 miles (5.6 km) from downtown Brentwood. The Streets of Brentwood, an outdoor lifestyle retail center, opened in Brentwood in 2008.
The city broke ground for a new civic center in November, 2009. The Mission-style architectural inspiration for City Hall, the main building, was the 1910 Brentwood Hotel. The $60 million project, completed in May 2012, includes the 58,000-square-foot City Hall and state-of-the-art City Council Chambers, a 32,000-square-foot community center, 280-space parking garage and redevelopment of the 1⁄2-acre City Park. The community center also includes arts and crafts rooms as well as studios for dance classes and community exercise programs. The center received a Leadership in Energy and Environmental Design silver certification for amenities such as green roofs, biosales, permeable paving and infiltration planters. City departments began moving into the new facility in October 2011, and the former city hall was demolished during November 2011.
Source