Home Remodeling North Hills, California
Something You Want To Know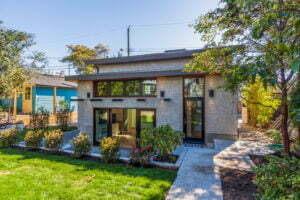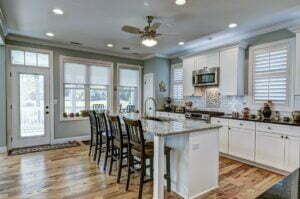 Home Remodeling in North Hills is our passion and we take great pride in transforming your home into the one you always dreamed of. No matter what style you are looking for, we can help make your vision a reality.
We work closely with you to understand your vision and needs and create a plan that fits within your budget.
We have a team of experienced professionals who are dedicated to providing the highest quality service possible. We will work with you every step of the way to ensure that your home remodel is everything you wanted it to be.
Contact us today to get started on making your home dreams come true!
Best Home Remodeling North Hills Contractor.
Are you dreaming of Home Remodeling design?
Homeowners in North Hills who are considering remodeling their homes have a lot to think about.
Home remodeling can be a significant investment, and it's important to choose a design that will add value to your home while also meeting your family's needs.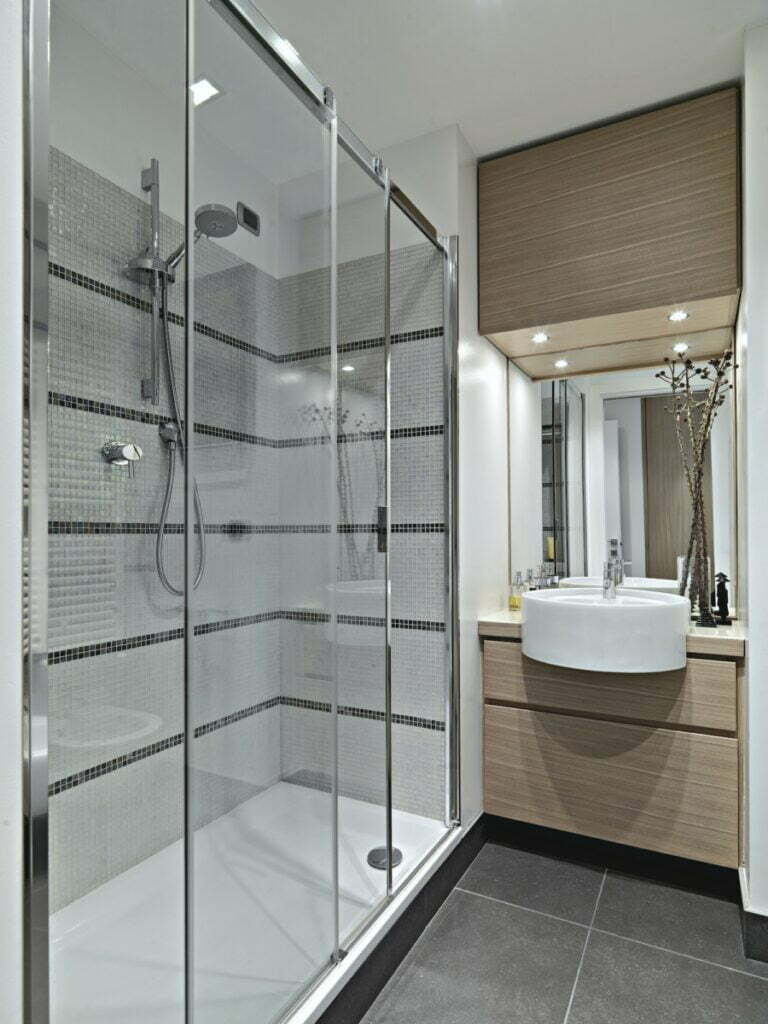 Home Remodeling in North Hills is a great way to increase the value of your home while making it more comfortable and stylish.
However, remodeling can be a big undertaking, and it's essential to have a clear vision for your project before getting started.
WE'RE A LICENSED GENERAL CONTRACTOR WHO PAYS ATTENTION TO YOUR NEEDS AND WANTS.
The first step is deciding which rooms you want to remodel and what style you're going for. Do you want a modern kitchen or an elegant bathroom? Once you have a general idea, it's time to start researching different design options and collecting ideas.
Home remodeling magazines and websites are great inspirational resources, and they can also help you get an idea of what kind of budget you'll need.
Once you have a clear vision and budget, it's time to start meeting with us to get the Home Remodeling in North Hills process underway.
Top notch home remodeling services
HOME REMODELING SERVICES IN North Hills
Homeowners in North Hills have a lot of options when it comes to home remodeling. Whether you're looking to update your kitchen, bathroom, or living room, there are plenty of qualified professionals who can help you get the job done.
But with so many remodeling companies to choose from, how do you know which one is right for you? At KitchenFer by Gallego's Contractor, we pride ourselves on being the premier home remodeling company in North Hills.
We offer a wide range of services, from kitchen and bathroom remodeling to complete home renovations. And our team of highly skilled professionals has the experience and expertise to get the job done right. So if you're looking for quality home remodeling services in North Hills look no further than.
We're here to help you make your dream home Remodeling a reality!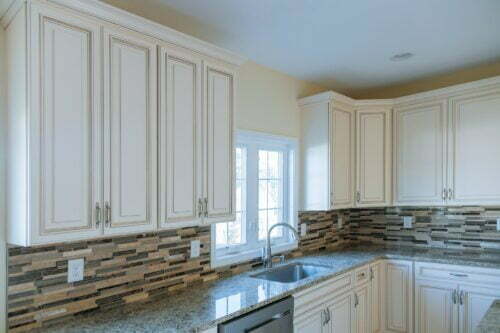 Hiring a professional Kitchen Remodeling contractor in North Hills and San Fernando Valley area is the best way to ensure that your remodeling plans are well thought out and executed.
We will provide you with everything from kitchen cabinets, paint colors, and flooring options while paying attention to small details such as lighting fixtures!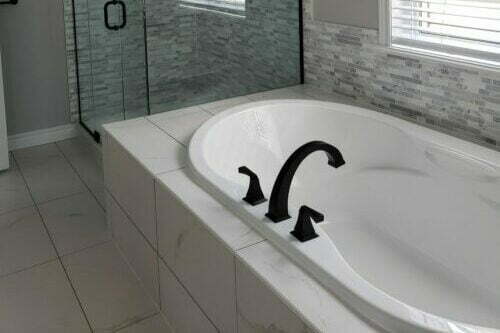 kitchenfer will help you transform your bathroom with a new design that is sure to make it stand out, We specialize in remodeling, modernizing, and designing bathrooms for all types of homes.
With our talented team of professionals, we can provide all the necessary services for your bathroom remodeling project in order to achieve exactly what's desired!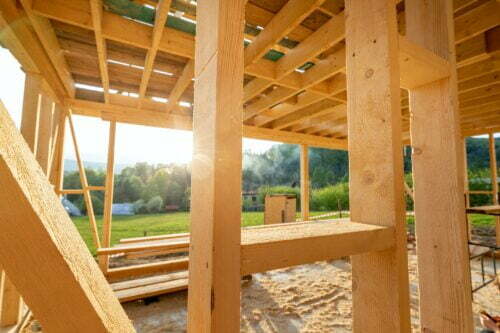 A room addition is a new structure built onto an existing home to create extra space. Room additions are extremely popular due to the fact they add valuable living space as well as home equity.
Our team at KitchenFer is highly experienced at designing and building room additions in North Hills, San Fernando Valley, and Ventura County.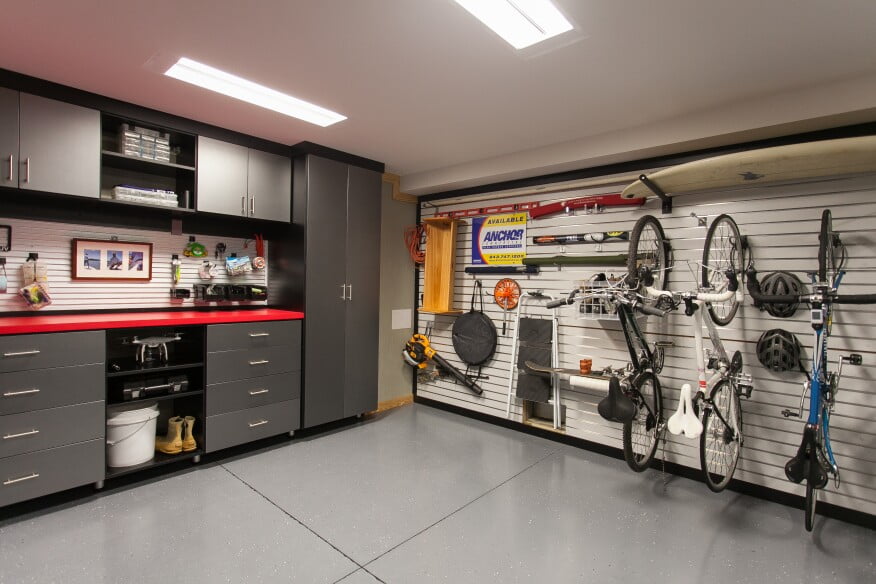 Have you been considering a garage conversion? If so, KitchenFer is the company for your! With our process-driven design and construction services, we will take care of everything.
As a homeowner, exploring a garage conversion can be such an exciting time and when you work with our team will make the conversion process as easy for you as possible.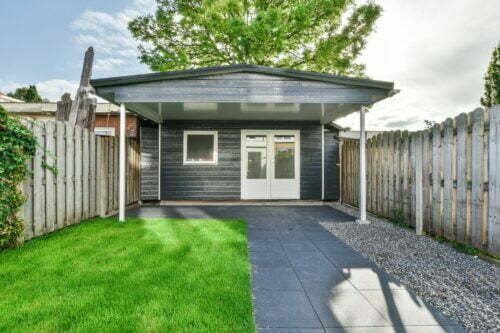 During a time when people are looking for more space in their homes, an Accessory Dwelling Unit (ADU) is often the best solution. ADUs are perfect to add value and more living space to your property.
We'll handle everything from design to construction so you don't have any worries at all, we are a professional team that can manage your entire project.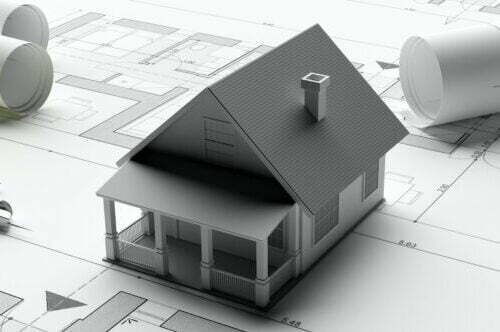 The concept of home remodeling is the process of renovating or making additions to a property. The interior, exterior, and other improvements can include projects such as Kitchen and bathroom remodeling, room additions, garage conversion, accessory dwelling unit and more.
 Call us today! We'll be happy to help you with all home remodeling projects!
Do you need some Home remodeling INSPIRATION in North Hills?
check this out!
Let's Assess Your North Hills Home Remodel Needs
Home Remodeling in North Hills Has Never Been Easier. With years of experience, our team has the knowledge and expertise to make your vision a reality.
Contact us today for a free consultation. We look forward to working with you!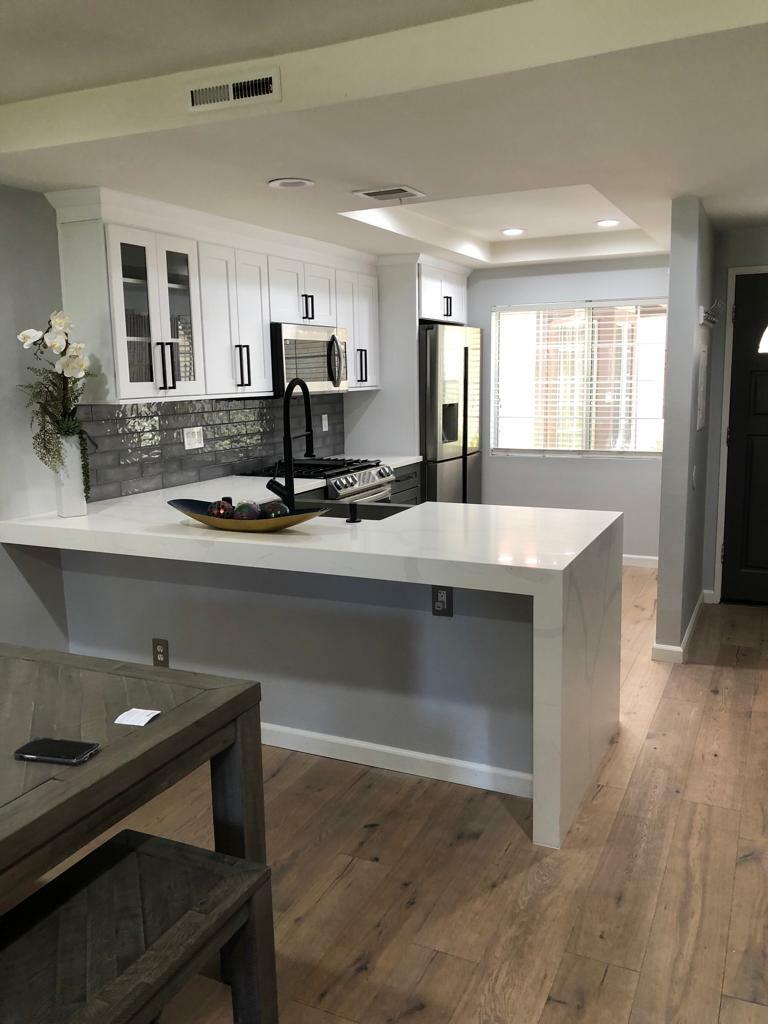 Amazing Home Remodeling in North Hills projects is our mission.
We provide a complete range of home remodeling services, from kitchen and bathroom remodels to complete home renovations.
We are a family-owned and operated business, and we take pride in our workmanship and customer service. We are fully licensed and insured, and we offer a 100% satisfaction guarantee on all of our work.
No matter what your vision for your home is, we can bring it to life. And we'll do it within your budget and timeline.
We understand that your home is an extension of yourself, and we take great pride in our work.
We're not happy until you're happy. So if you're ready to transform your home into your dream home, give us a call today. We can't wait to get started.
North Hills Home remodeling FAQs
Home remodeling can be a daunting task, especially if you're unfamiliar with the process. To help you get started, we've compiled a list of frequently asked questions about home remodeling in North Hills.
Geography
Northridge is to the west, Panorama City is to the east, Van Nuys is to the south, and Granada Hills to the north.
Main thoroughfares tote up Sepulveda Boulevard and Roscoe Boulevard; Hayvenhurst, Woodley, and Haskell Avenues; Lassen, Plummer, and Nordhoff Streets. North Hills is bounded by Balboa Boulevard and Bull Creek ("the wash") on the west, Devonshire and Lassen Street on the north, the Pacoima Wash upon the east, and Roscoe Boulevard upon the south.
Overlapping Area codes 747 and 818 advance the area. The North Hills ZIP code is 91343.
North Hills is home to the large Veterans Administration Sepulveda Ambulatory Care Center campus, which serves veterans in the San Fernando Valley, with residential and outpatient care.
History
In the late 18th and 19th century the site was portion of the Mission San Fernando Rey de España lands, until 1846 later than it became share of the Rancho Ex-Mission San Fernando of Andrés Pico, near the Andrés Pico Adobe. Mission Acres was an agricultural community made by upfront developers who created 1 acre plots for agricultural activities, with irrigation supplied by the Los Angeles Aqueduct in 1913. The community was a stop for the Pacific Electric railway streetcars that transported passengers from downtown Los Angeles to the San Fernando Valley.
Mission Residents of Mission Acres renamed the area Sepulveda in 1927. The Californio Sepulveda family, going incite to the founding of the Pueblo of Los Angeles, is the source of various Los Angeles place-names, including the post-war community of Sepulveda. Sepulveda Boulevard is the primary north/south street through North Hills, crossing Sepulveda Pass to the south.
In 1991, residents of the western half of Sepulveda, west of the San Diego Freeway, voted to secede from the eastern section to form a additional community named North Hills. The City of Los Angeles soon misrepresented the read out of unshakable Sepulveda to North Hills also. The city next formed a additional sub-neighborhood of "North Hills West" which begins west of the 405 freeway and goes to Bull Creek Wash/Balboa Blvd. and from Roscoe Blvd. to Devonshire St. The eastern section became the sub-neighborhood of North Hills East.
North Hills East boundaries are east of the 405-San Diego Freeway, along the Pacoima Wash, South of Lassen, and North of Roscoe.
In June 1999, a damaged airplane landed safely on Hayvenhurst Avenue on its showing off to Van Nuys Airport.
Source