Home Remodeling Santa Maria, California
Something You Want To Know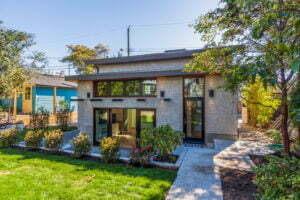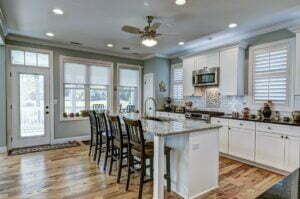 Home Remodeling in Santa Maria is our passion and we take great pride in transforming your home into the one you always dreamed of. No matter what style you are looking for, we can help make your vision a reality.
We work closely with you to understand your vision and needs and create a plan that fits within your budget.
We have a team of experienced professionals who are dedicated to providing the highest quality service possible. We will work with you every step of the way to ensure that your home remodel is everything you wanted it to be.
Contact us today to get started on making your home dreams come true!
Best Home Remodeling Santa Maria Contractor.
Are you dreaming of Home Remodeling design?
Homeowners in Santa Maria who are considering remodeling their homes have a lot to think about.
Home remodeling can be a significant investment, and it's important to choose a design that will add value to your home while also meeting your family's needs.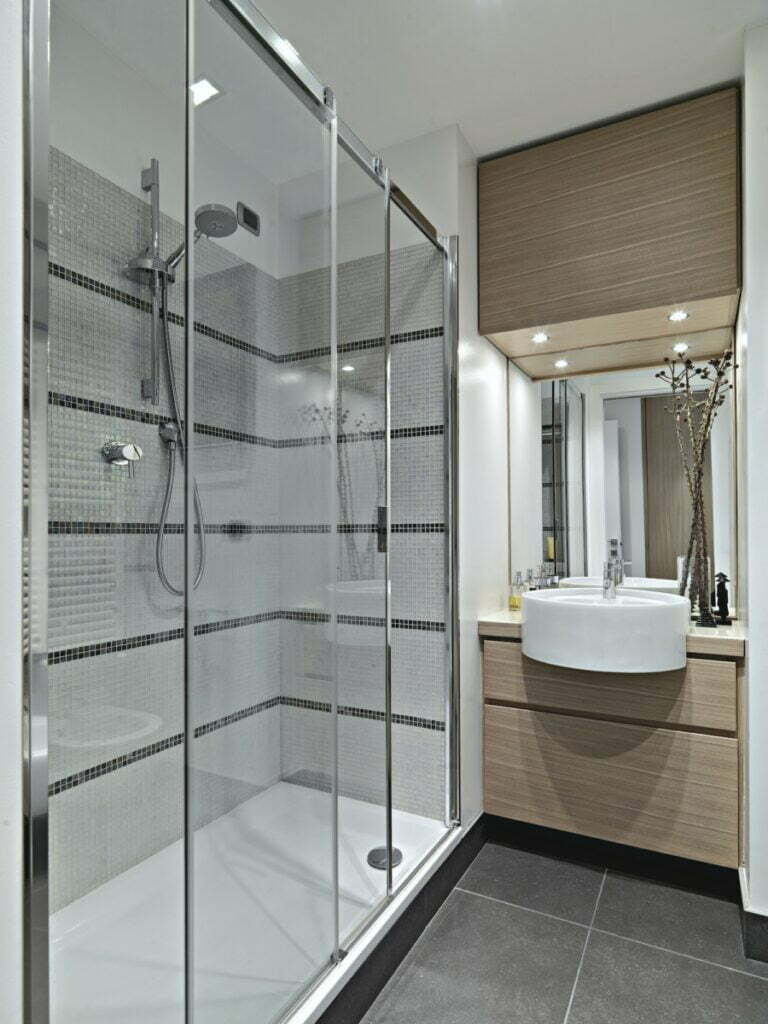 Home Remodeling in Santa Maria is a great way to increase the value of your home while making it more comfortable and stylish.
However, remodeling can be a big undertaking, and it's essential to have a clear vision for your project before getting started.
WE'RE A LICENSED GENERAL CONTRACTOR WHO PAYS ATTENTION TO YOUR NEEDS AND WANTS.
The first step is deciding which rooms you want to remodel and what style you're going for. Do you want a modern kitchen or an elegant bathroom? Once you have a general idea, it's time to start researching different design options and collecting ideas.
Home remodeling magazines and websites are great inspirational resources, and they can also help you get an idea of what kind of budget you'll need.
Once you have a clear vision and budget, it's time to start meeting with us to get the Home Remodeling in Santa Maria process underway.
Top notch home remodeling services
HOME REMODELING SERVICES IN Santa Maria
Homeowners in Santa Maria have a lot of options when it comes to home remodeling. Whether you're looking to update your kitchen, bathroom, or living room, there are plenty of qualified professionals who can help you get the job done.
But with so many remodeling companies to choose from, how do you know which one is right for you? At KitchenFer by Gallego's Contractor, we pride ourselves on being the premier home remodeling company in Santa Maria.
We offer a wide range of services, from kitchen and bathroom remodeling to complete home renovations. And our team of highly skilled professionals has the experience and expertise to get the job done right. So if you're looking for quality home remodeling services in Santa Maria look no further than.
We're here to help you make your dream home Remodeling a reality!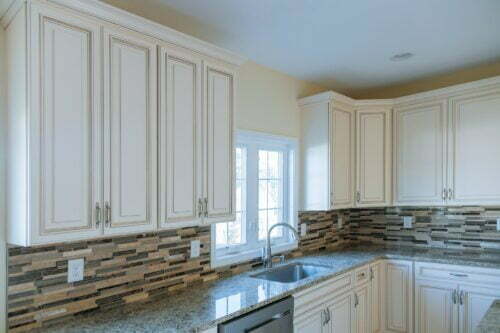 Hiring a professional Kitchen Remodeling contractor in Santa Maria and San Fernando Valley area is the best way to ensure that your remodeling plans are well thought out and executed.
We will provide you with everything from kitchen cabinets, paint colors, and flooring options while paying attention to small details such as lighting fixtures!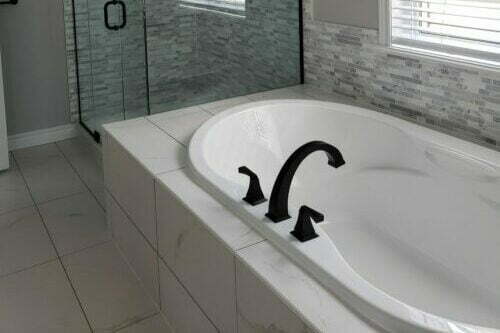 kitchenfer will help you transform your bathroom with a new design that is sure to make it stand out, We specialize in remodeling, modernizing, and designing bathrooms for all types of homes.
With our talented team of professionals, we can provide all the necessary services for your bathroom remodeling project in order to achieve exactly what's desired!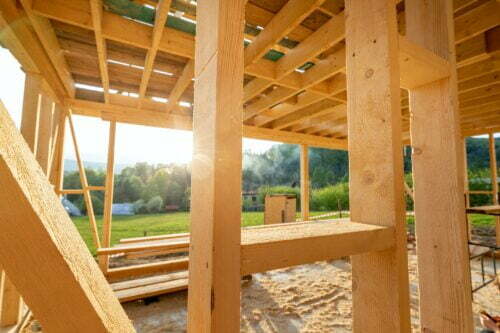 A room addition is a new structure built onto an existing home to create extra space. Room additions are extremely popular due to the fact they add valuable living space as well as home equity.
Our team at KitchenFer is highly experienced at designing and building room additions in Santa Maria, San Fernando Valley, and Ventura County.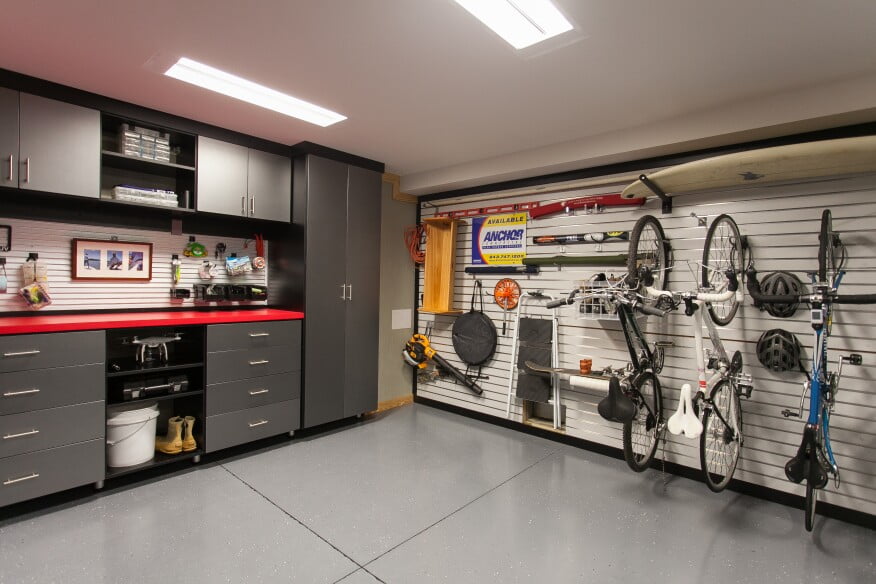 Have you been considering a garage conversion? If so, KitchenFer is the company for your! With our process-driven design and construction services, we will take care of everything.
As a homeowner, exploring a garage conversion can be such an exciting time and when you work with our team will make the conversion process as easy for you as possible.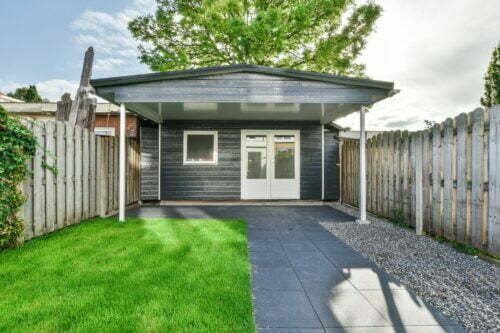 During a time when people are looking for more space in their homes, an Accessory Dwelling Unit (ADU) is often the best solution. ADUs are perfect to add value and more living space to your property.
We'll handle everything from design to construction so you don't have any worries at all, we are a professional team that can manage your entire project.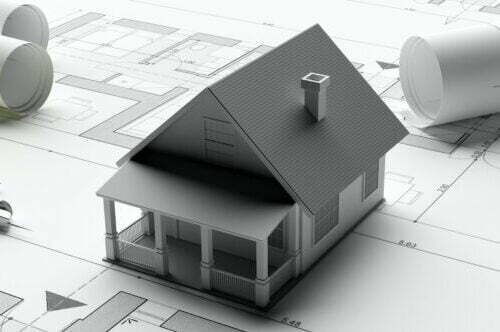 The concept of home remodeling is the process of renovating or making additions to a property. The interior, exterior, and other improvements can include projects such as Kitchen and bathroom remodeling, room additions, garage conversion, accessory dwelling unit and more.
 Call us today! We'll be happy to help you with all home remodeling projects!
Do you need some Home remodeling INSPIRATION in Santa Maria?
check this out!
Let's Assess Your Santa Maria Home Remodel Needs
Home Remodeling in Santa Maria Has Never Been Easier. With years of experience, our team has the knowledge and expertise to make your vision a reality.
Contact us today for a free consultation. We look forward to working with you!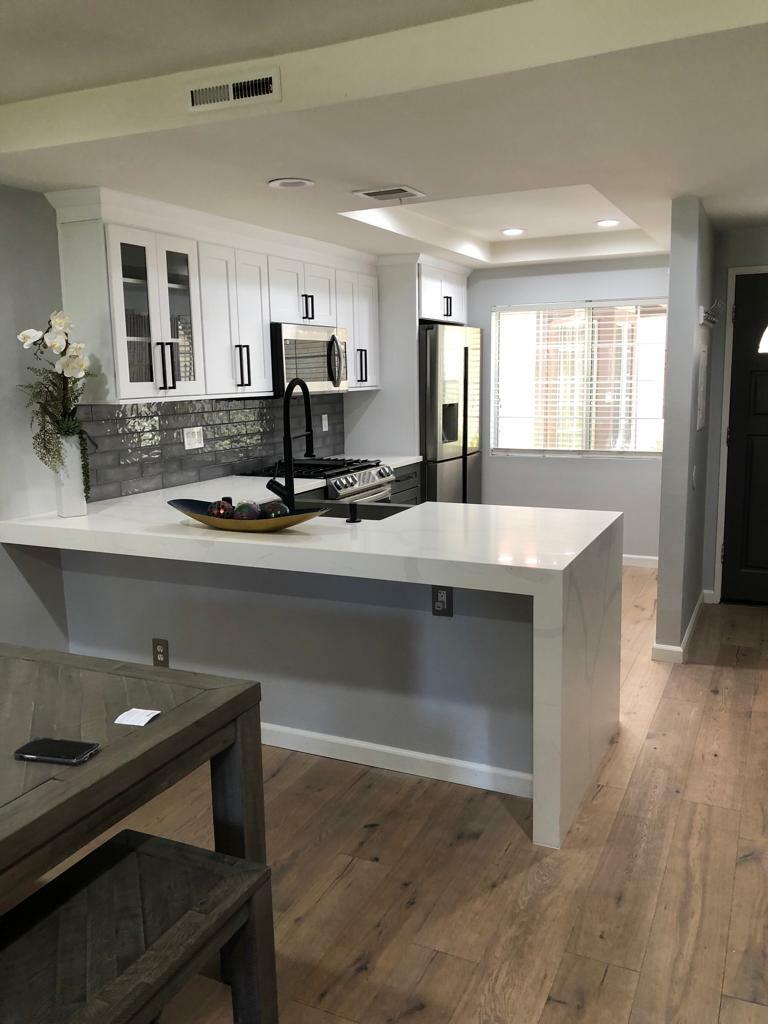 Amazing Home Remodeling in Santa Maria projects is our mission.
We provide a complete range of home remodeling services, from kitchen and bathroom remodels to complete home renovations.
We are a family-owned and operated business, and we take pride in our workmanship and customer service. We are fully licensed and insured, and we offer a 100% satisfaction guarantee on all of our work.
No matter what your vision for your home is, we can bring it to life. And we'll do it within your budget and timeline.
We understand that your home is an extension of yourself, and we take great pride in our work.
We're not happy until you're happy. So if you're ready to transform your home into your dream home, give us a call today. We can't wait to get started.
Santa Maria Home remodeling FAQs
Home remodeling can be a daunting task, especially if you're unfamiliar with the process. To help you get started, we've compiled a list of frequently asked questions about home remodeling in Santa Maria.
Geography
According to the United States Census Bureau, the city has a total Place of 22.4 square miles (58 km), of which, 22.8 square miles (59 km2) of it is estate and 0.6 square miles (1.6 km) of it (2.73%) is water.
Santa Maria is situated north of the unincorporated community of Orcutt, California, and south of the Santa Maria River (which serves as the line surrounded by Santa Barbara County and San Luis Obispo County). The valley is bordered on the west by the Pacific Ocean and to the east by the San Rafael Mountains and the Los Padres National Forest. The city of Guadalupe, California is nearly 9 miles (14 km) to the west of Santa Maria.
Climate
Santa Maria experiences a cool Mediterranean climate (Köppen climate classification Csb) typical of coastal areas of California north of Point Conception. The climate is mostly sunny, refreshed by the ocean breeze. Fog is common. Snow in the mountains is seen during the winter however, in the lowest parts of the city it is practically unknown; with the last brief flurry recorded in January 1949. The only recorded earlier snowfall was in January 1882. Rainfall averages 14 inches (360 mm) annually. The record high temperature of 110 °F (43.3 °C) was observed on June 20, 2008, while the photo album low of 20 °F (−6.7 °C) was observed twice: on January 2, 1976 and December 7, 1978.
History
The Santa Maria Valley, stretching from the Santa Lucia Mountains toward the Pacific Ocean, was the homeland of the Chumash people for several thousand years. The Native Americans made their homes upon the slopes of the surrounding hills in the midst of the oaks, on the banks of the Santa Maria River along with the sycamores, and along the coast. They had unique plank-built boats, called Tomol, which they used for ocean fishing.
In 1769, the Portolá Expedition passed through the Santa Maria Valley during the first Spanish land exploration stirring the coast of Las Californias Province. Mission San Luis Obispo de Tolosa was traditional just north of the valley in 1772, and Mission La Purísima Concepción was established near present-day Lompoc in 1787. Rather than rich soil, white settlers were attracted here by the possibility of release land. In 1821, after the Mexican War of Independence, the mission lands in Santa Maria Valley were made welcoming for private ownership below a Mexican land consent called Rancho Punta de Laguna. At the fall of the Mexican War in 1848, California was ceded to the United States.
In the late 19th century, after California gained statehood in 1850, the area's wealthy soil attracted farmers and new settlers. By the stop of the century, the Santa Maria River Valley had become one of the most productive agricultural areas in the state. Agriculture is still a key component of the economy for the city and altogether region.
Between 1869 and 1874, four of the valley's settlers, Rudolph Cook, John Thornburg, Isaac Fesler (for whom Fesler Jr. High School is named), and Isaac Miller (for whom Miller Elementary School is named), built their homes close each other at the present corners upon Broadway and Main Street. The townsite was recorded in Santa Barbara in 1875. The supplementary town was named Grangerville, then untouched to Central City. It became Santa Maria on February 18, 1885, since mail was often being sent by mistake to Central City, Colorado. Santa Maria was chosen from the proclaim Juan Pacifico Ontiveros had complete to his property 25 years earlier. Streets named after the four settlers now form a 6-block square centered at Broadway and Main Street, the center of town.
Oil exploration began in 1888, leading to large-scale discoveries at the twist of the 20th century. In 1902, Union Oil discovered the large Orcutt Oil Field in the Solomon Hills south of town, and a number of smaller companies as well as began pumping oil. Two years later, Union Oil had 22 wells in production. Other significant discoveries followed, including the Lompoc Oil Field in 1903 and the Cat Canyon pitch in 1908. Over the next-door 80 years more large oil fields were found, and thousands of oil wells drilled and put into production. Oil move ahead intensified in the 1930s, with the discovery of the Santa Maria Valley Oil Field in 1934, right underneath the southern and western parts of the city of Santa Maria, which spurred the city's mass even further. By 1957 there were 1,775 oil wells in operation in the Santa Maria Valley, producing more than $640 million worth of oil.
Source